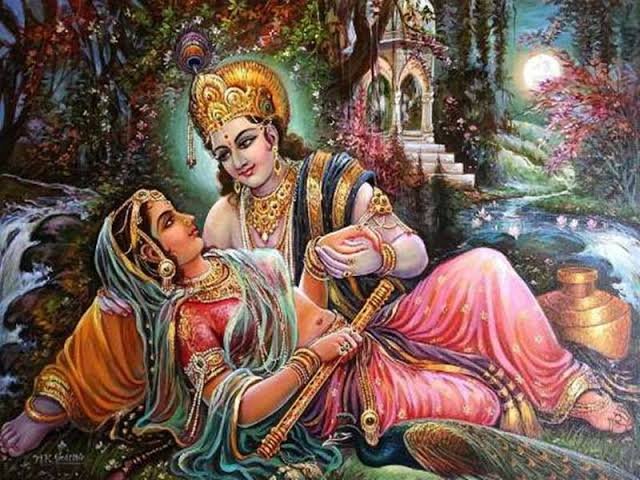 In the Mahabharat there is a mention of Rukmani that after Krishna left, Arjuna (Gandiban) came to see Dwarka.
Arjuna was not aware that Krishna had left. So when He arrived then He saw Uddhava and others all lamenting about Krishna leaving. He took all the queens and others to Hastinapur so that they remain safe under Maharaj Yudhishthir.
However in between a cowherd boy comes and fights with Arjuna and captures all these queens. Arjuna could not defeat the boy who had just a stick.
Ramayana mentions that the cowherd boy was Krishna Himself who came to take His queens back with Him.