3,664 total views, 2 views today
What is the birth star of Lord Ayyappa?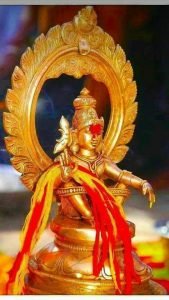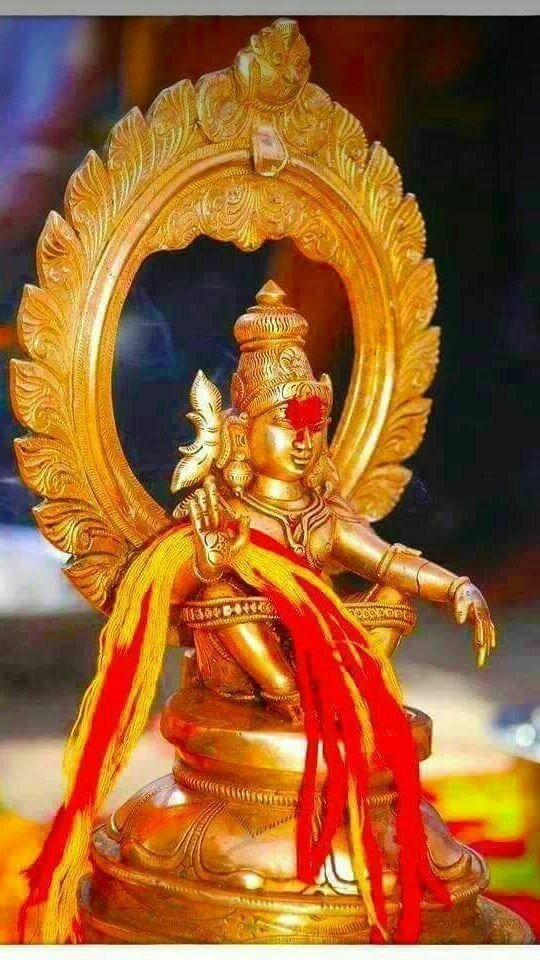 Lord Ayyappan borned in the Month of Margazhi during Panchami Thithi. And his birth star is Uthiram Nakshatra & Lagna is Viruchigam. Lord ayyappa borned on Saturday.
சுவாமி ஐயப்பன், மார்கழி மாதம் பஞ்சமி திதியன்று, உத்திர நட்சத்திரத்தில் சனிக்கிழமை தினம் அன்று விருச்சிக லக்னத்தில் அவதரித்தார்.
Please follow and like us: