Vinayagar Chaturthi Recipes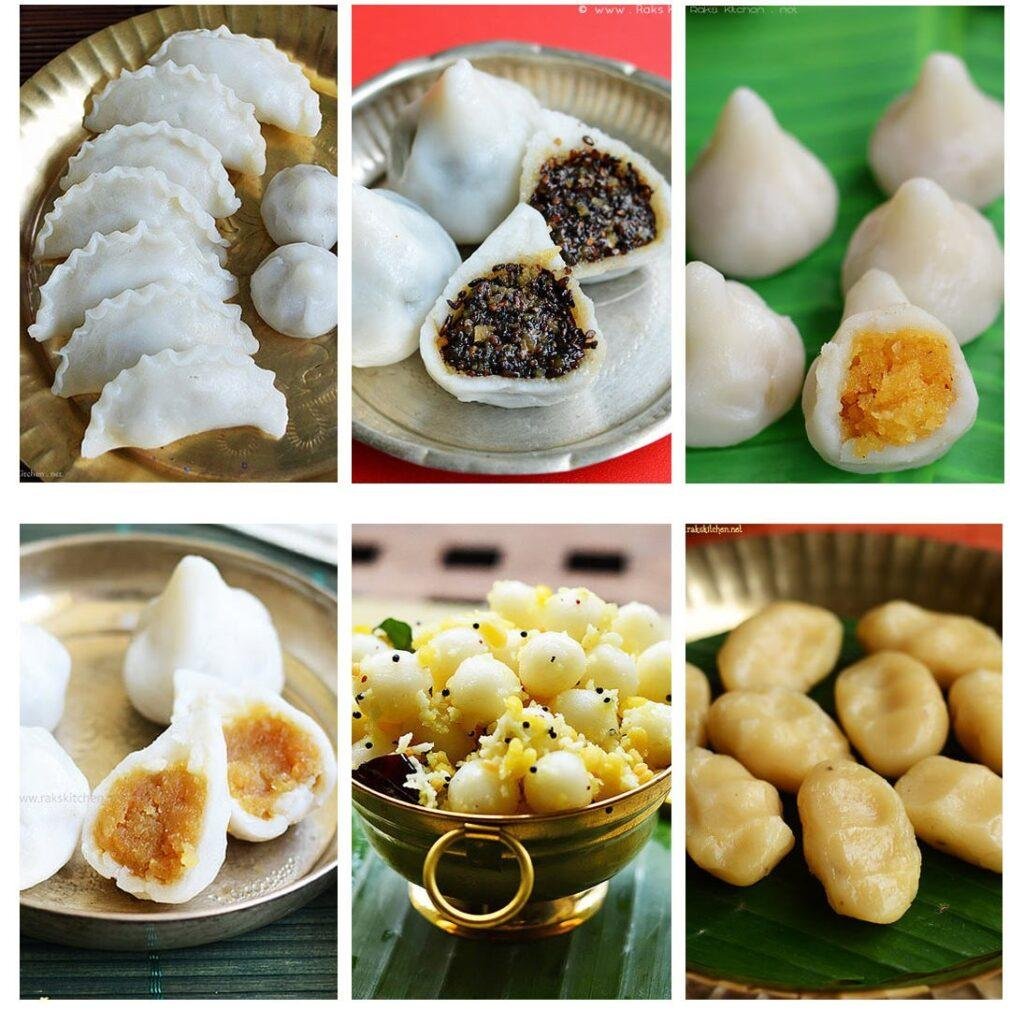 Vinayagar Chaturthi is a festival celebrated with great devotion in many parts of India, and it's often marked by the preparation of various delicious and special dishes. Here are some traditional and popular recipes that you can consider preparing for this auspicious occasion:
Ganesh Chaturthi Recipes | South Indian
Remember that the recipes and dishes can vary based on regional traditions and personal preferences. Feel free to choose the ones that resonate with you and your family's tastes.